10 reasons your Orginisation needs a penetration testing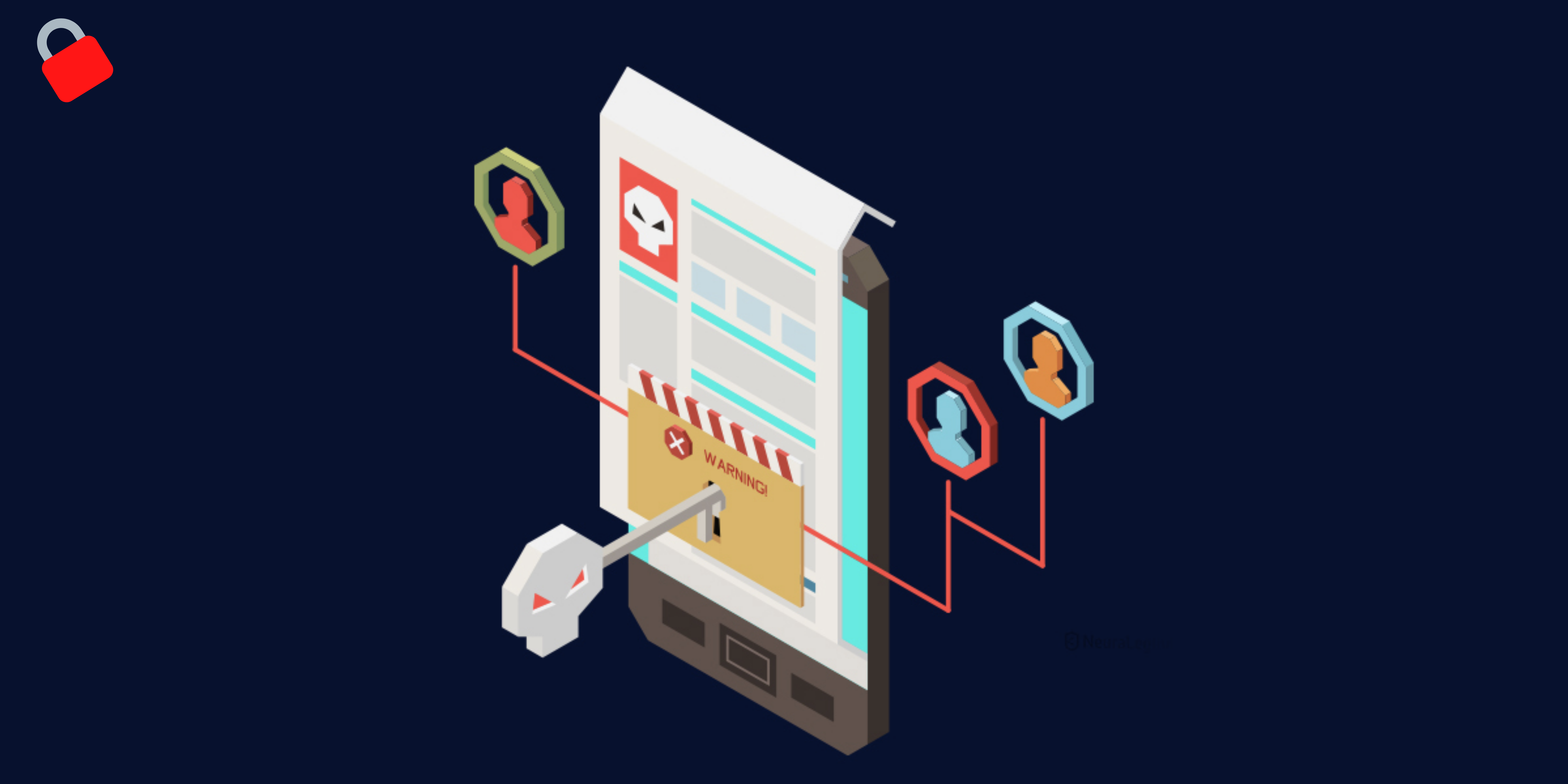 A penetration test, colloquially known as a pen test or ethical hacking, is an authorized simulated cyberattack on a computer system, performed to evaluate the security of the system. The test is performed to identify vulnerabilities, including the potential for unauthorized parties to gain access to the system's features and data, as well as strengths, enabling a full risk assessment to be completed. Security issues that the penetration test uncovers are reported to the system owner which then initiates an process to metigate those vulnerabilities.
The distinctions between vulnerability scanning and penetration testing are frequently confused in the business, and the two terms are frequently interchanged. Their meanings and implications, however, are vastly different. A vulnerability assessment just finds and reports discovered flaws, but a penetration test tries to exploit the flaws to see if unauthorized access or other harmful behavior is possible. Penetration testing often comprises network penetration testing and application security testing, as well as controls and processes around networks and applications, and should be conducted from both inside and outside the network (external testing).
Penetration Testing Types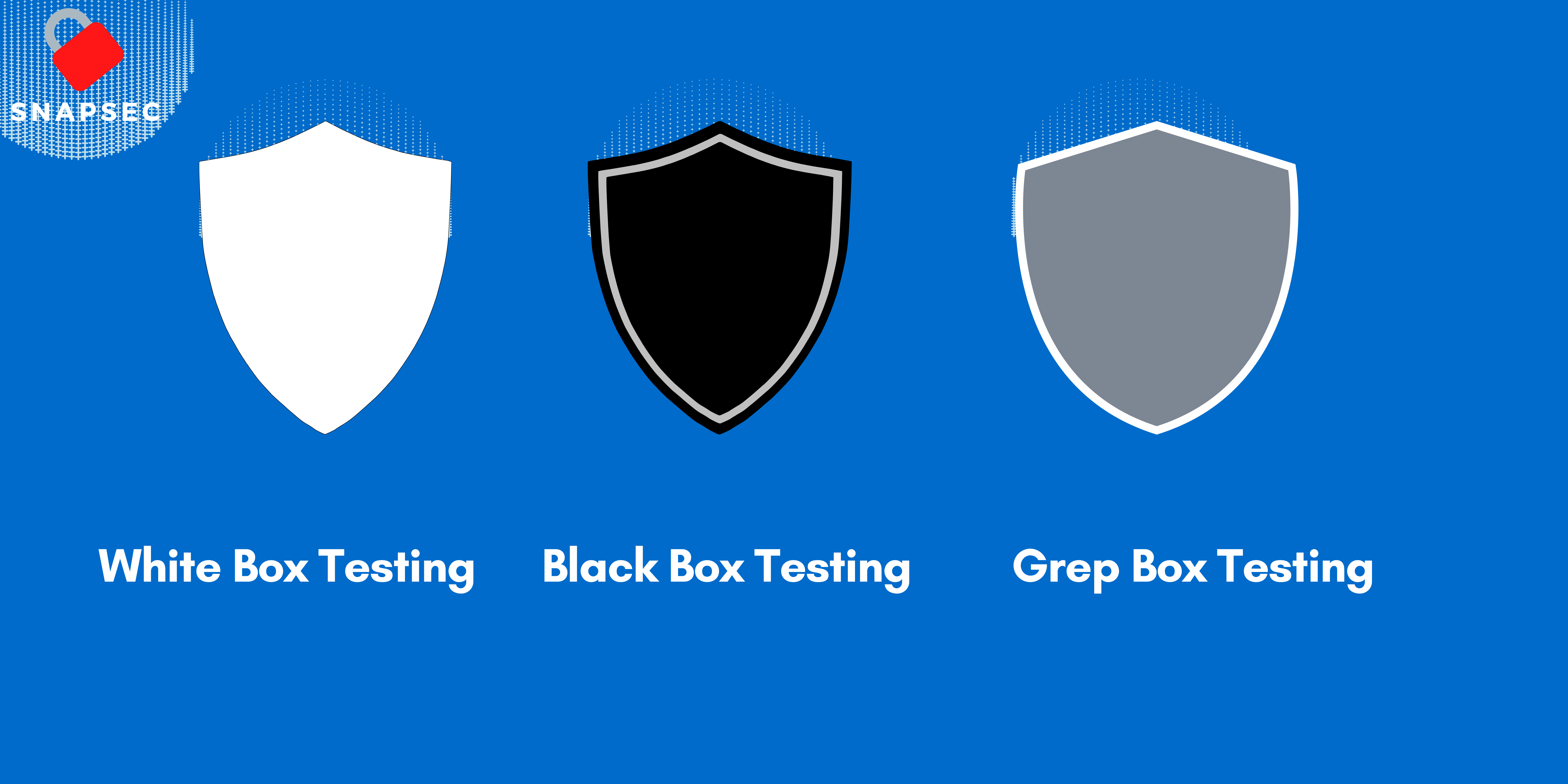 White Box Testing A white box test is one in which companies supply penetration testers with a variety of security information about their systems in order to aid them in finding flaws.

Black Box Testing Organizations offer penetration testers with some(very Limited) knowledge or access to the system being infiltrated in a blind test, often known as a black-box test. The idea is to reveal vulnerabilities that would otherwise go undetected.

Grey Box Testing
Organizations offer penetration testers with some(very Limited) knowledge or access to the system being infiltrated in a blind test, often known as a grep-box test. The idea is to reveal vulnerabilities that would otherwise go undetected.
---
A double-blind test, often known as a covert test, is one in which firms do not reveal security information to penetration testers. They also keep the testing a secret from their own computer security personnel. Those in charge of such tests are usually very strict with them. External Tests Penetration testers seek to uncover vulnerabilities remotely in an external test. External-facing apps, such as websites, are used for these types of assessments because to their nature.
A penetration test that takes place within an organization's facilities is known as an internal test. These tests are usually focused on security flaws that could be exploited by someone working within an organization.
Top 10 Reasons why your Business needs Penetration testing.
Analyses your IT Infrastructure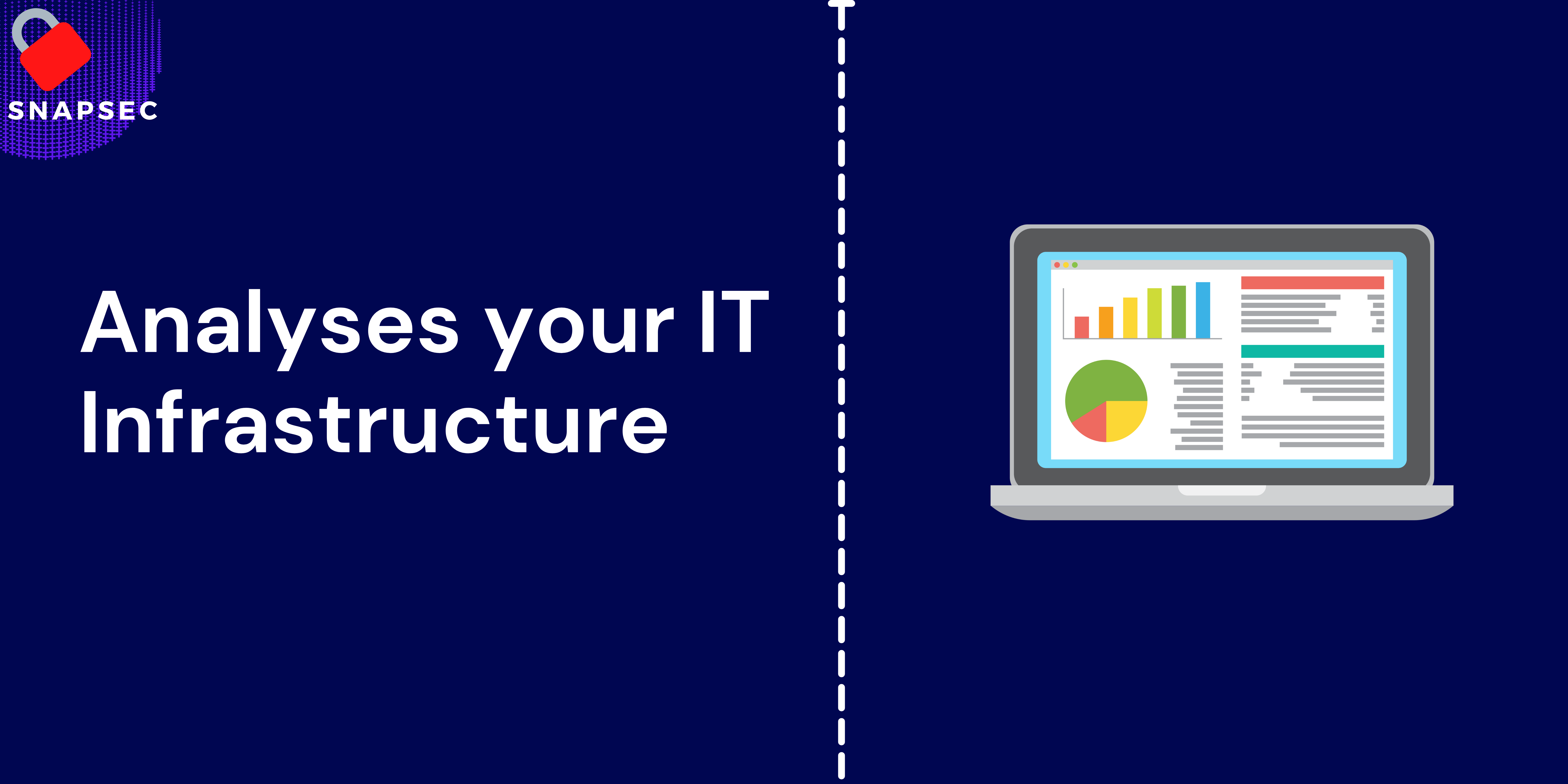 A pen test allows you to examine your IT architecture in detail, as well as your capacity to defend your applications, systems, networks, endpoints, and users from external and internal attempts to disrupt operations, steal data, or gain unauthorized access to protected assets.
Advantages of Analyzing Your IT Infrastructure via Pen Test:
System flaws are revealed: Pen testing reveal flaws in your target environments. You will receive a report identifying the issue access points and vulnerabilities in your system and networks after the test are completed. It also contains recommendations for software and hardware upgrades to boost your security.
Pen testers' tactics are revealed: One of the main goals of pen testers is to use black hat methods to replicate real attacks on your system. They exploit vulnerabilities as black hat hackers after detecting them to assist you in identifying sections of your systems and network that need to be improved.
Gives You Security against Financial Damage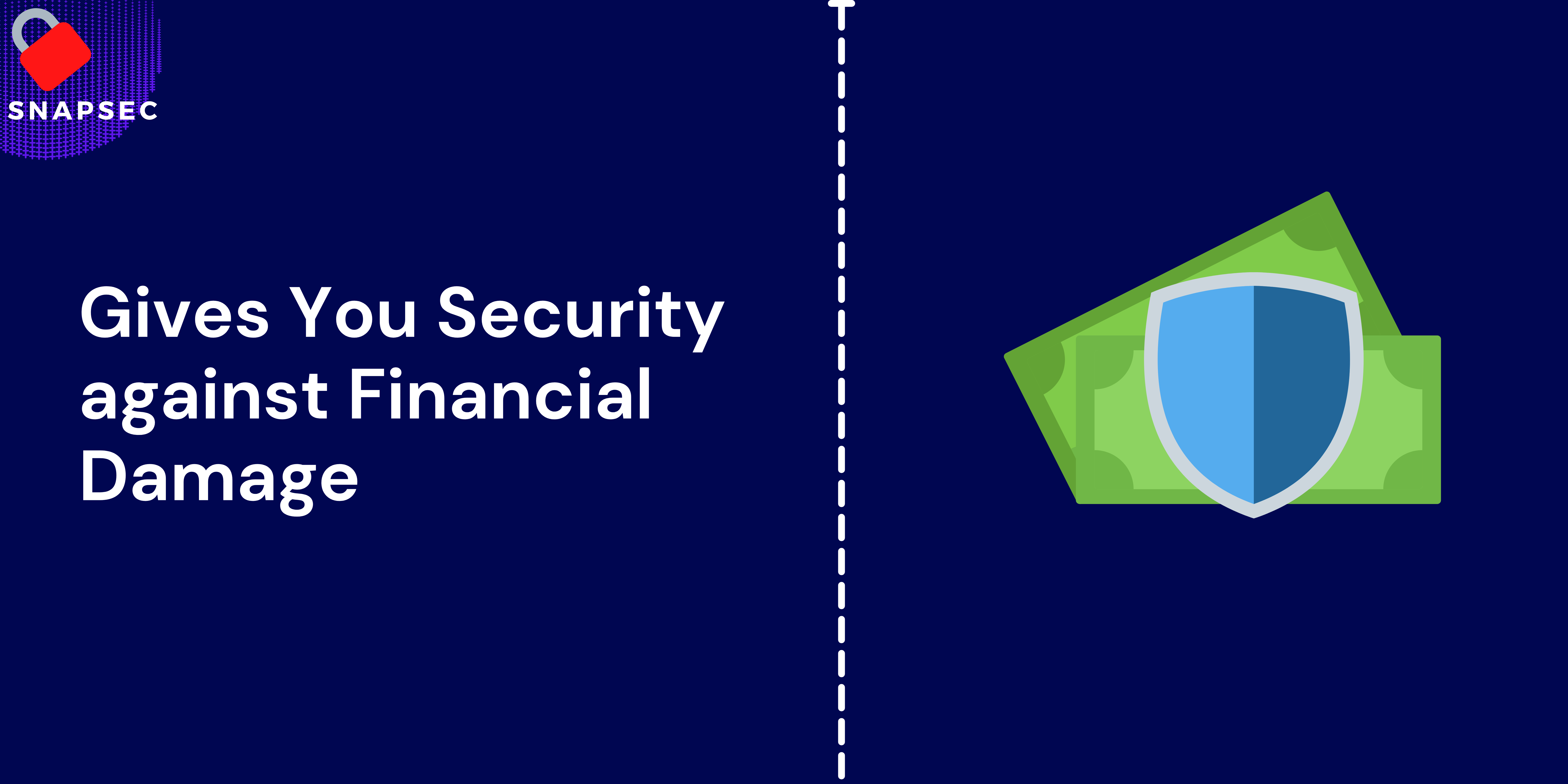 A single security breach at your firm might result in millions of dollars in losses. Security flaws, as well as the resulting disruptions in the functioning of your network, applications, and services, can be financially crippling to your company. It could harm your company's brand and consumer loyalty, as well as produce unwanted headlines and result in unanticipated penalties and fines.
Some other Benefits:
Penetration testing on a regular basis helps to avoid these costs by preventing and mitigating IT infrastructure intrusions. It is considerably better for your company to maintain its security proactively, regardless of the hefty expense, than to risk severe brand equity and financial instability.
Protect your Clientele and Partnerships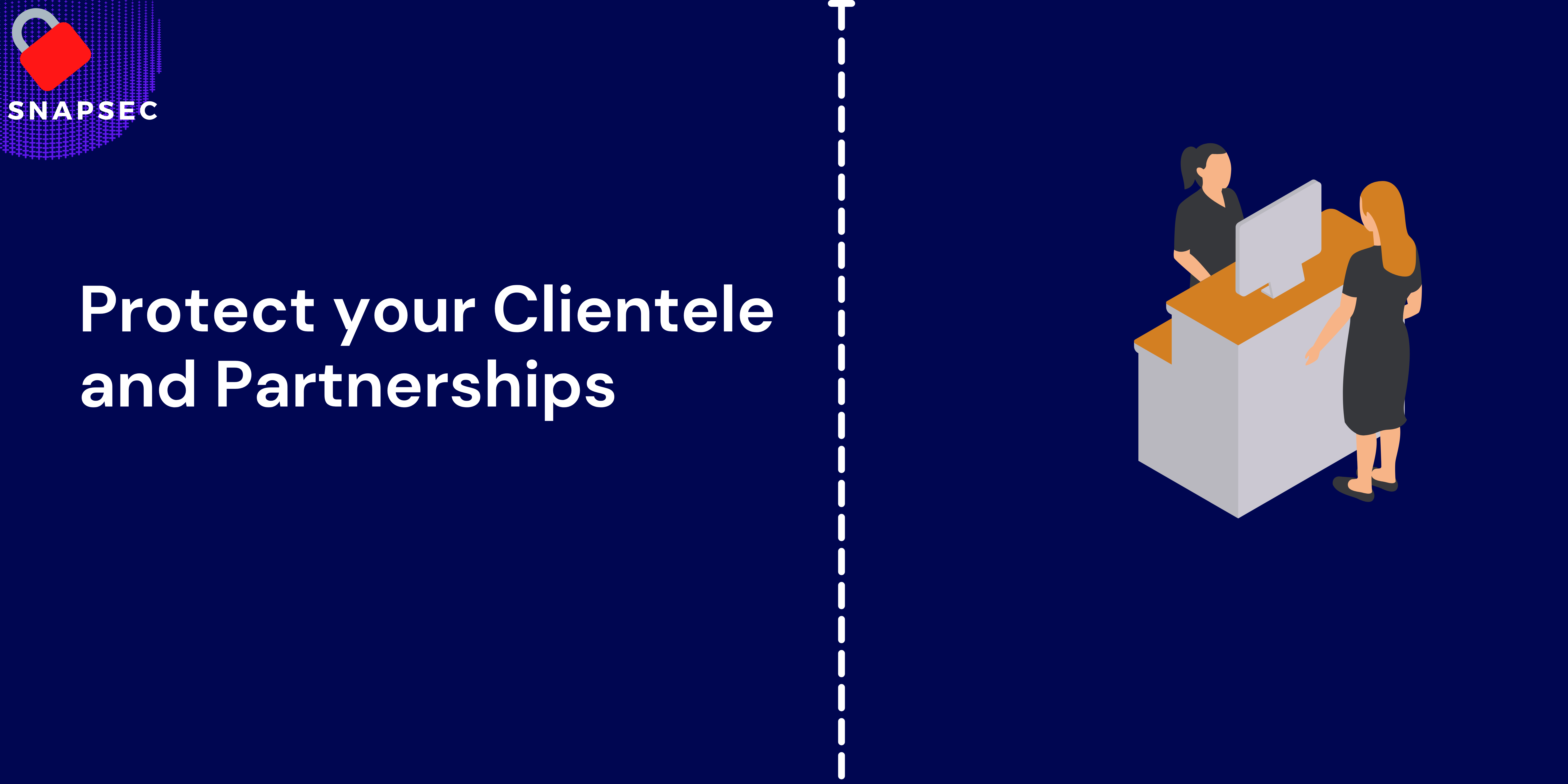 A security breach can have serious consequences for your company, clients, partners, and other third parties. You can develop trust and confidence by scheduling penetration testing on a regular basis and taking the necessary actions and preventative measures to protect data and system security.
Safeguard your Company's Image and Reputation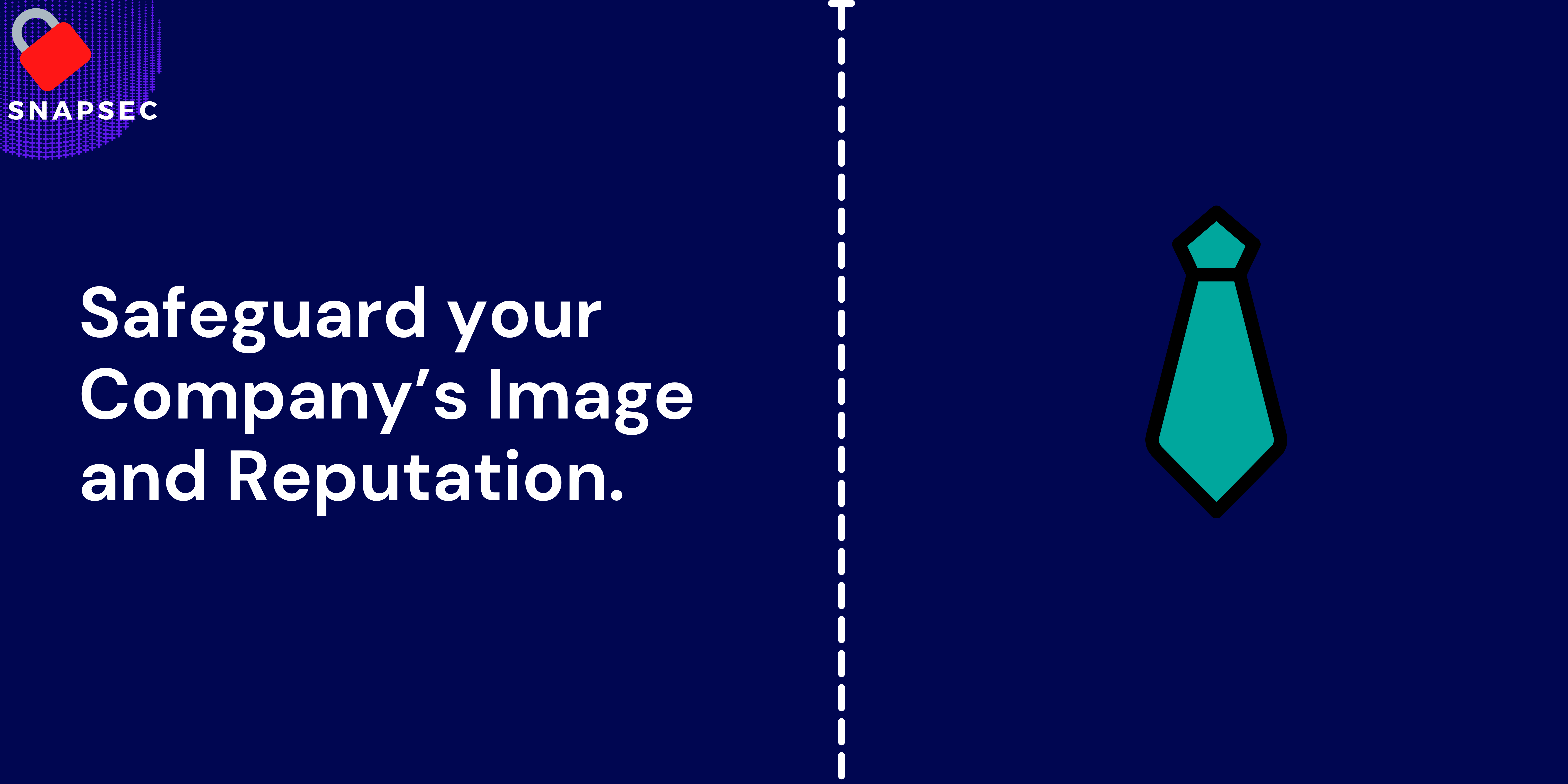 After years of consistency, hard effort, and a significant investment, you establish a good company and public reputation. All of your hard work, though, can be undone in the blink of an eye owing to a single security breach. Regardless of the cost of the breach or how quickly you repair it, it can severely damage your reputation, trust, and confidence.
Compliance with Regulation and Security Certification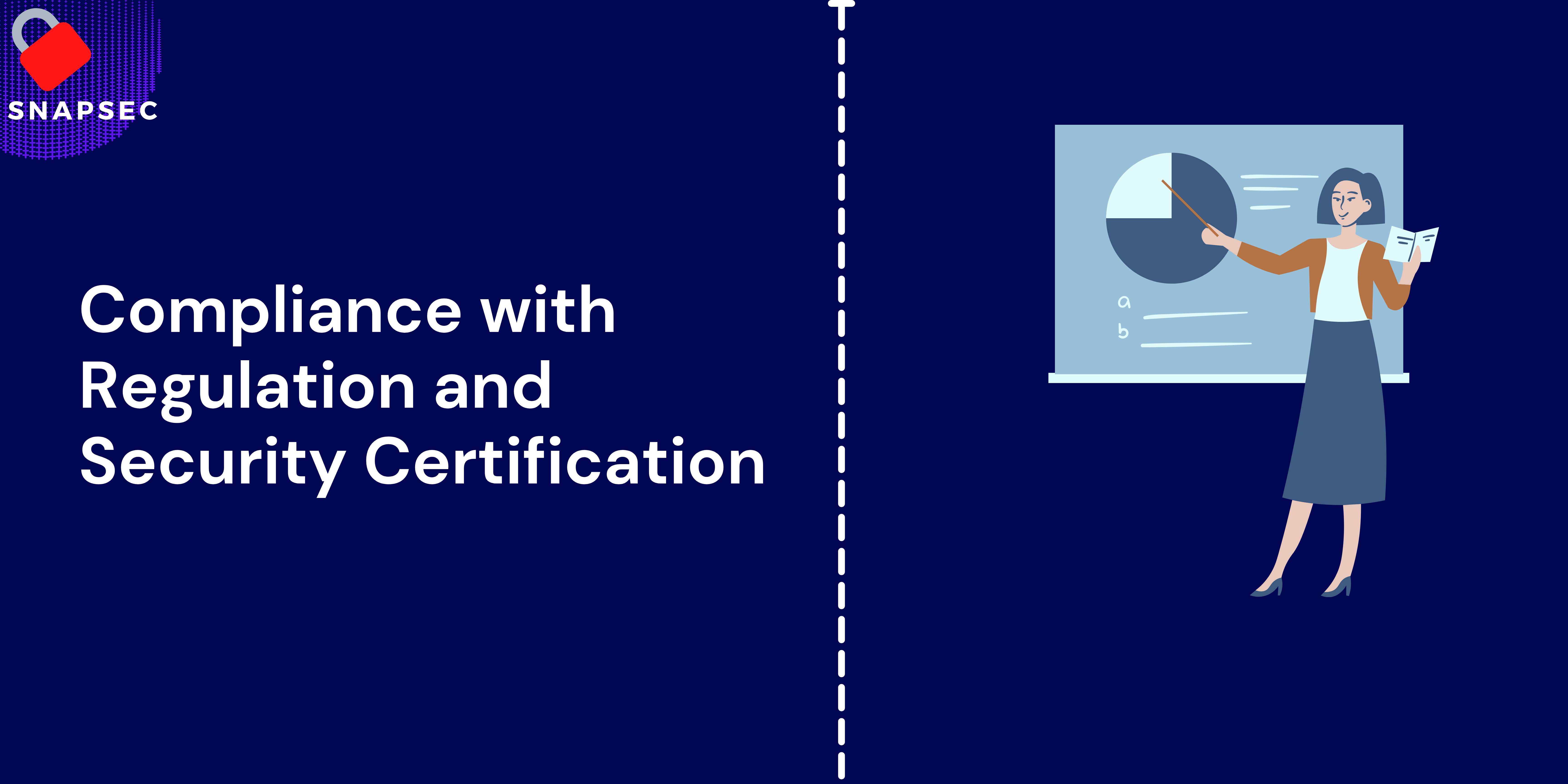 IT departments deal with the overall compliance and auditing aspects of processes like PCI DSS, HIPAA, GLBA, SARBANES – OXLEY, and report penetration testing requirements identified in PCI DSS or NIST/FISMA instructions. Complete records of your pen tests will assist you avoid paying hefty fines if you don't comply. Maintaining the essential security measures also allows you to demonstrate continuing due diligence. Pen testing is addressed by PCI DSS to applicable systems, and it is carried out by qualified penetration testers. A compliance part of the ISO27001 standards mandates that system owners and managers conduct regular penetration tests and security reviews, at least once every six months. They'll also require skilled pen testers with the necessary equipment to carry out the exams.
Pen Testing Helps Acquire New Business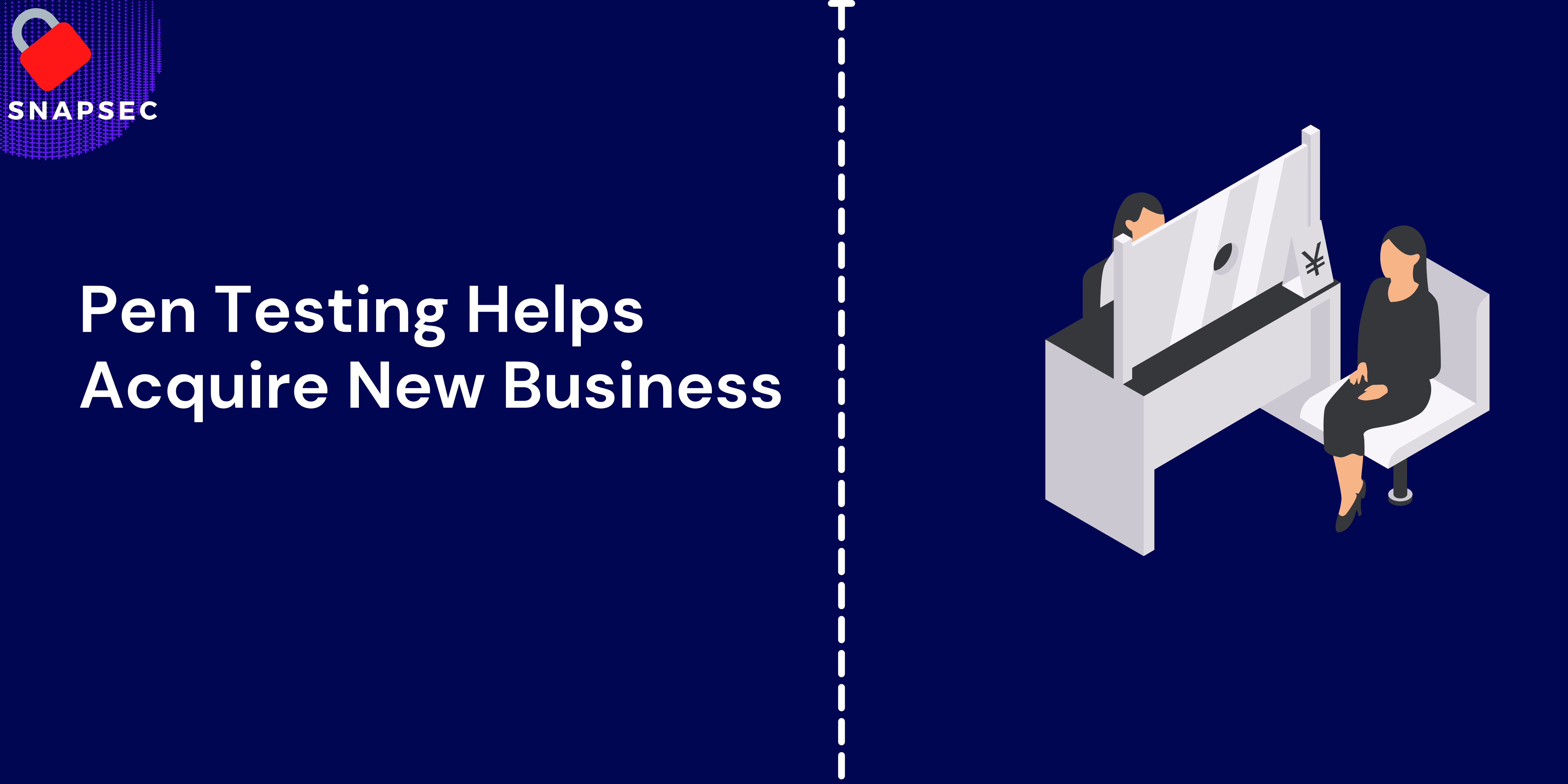 Penetration testing makes the process of acquiring new firms more efficient. Purchasing a new business necessitates the purchase of a new IT network, which necessitates the adoption of various possible weaknesses. Any flaws in the security of the other company's system have now become flaws in yours. In this case, a Pen Test should be performed prior to the merging of systems and data transfer to identify and track what needs to be rectified. You might be able to resolve some vulnerability immediately, while others will take some time. You may make an informed decision and create a roadmap with clear deadlines for when the vulnerability will be repaired, and which technicians will work on it based on the information you obtain from the Pen Test. This makes the challenging task of integrating two firms a little easier.
An Informed Management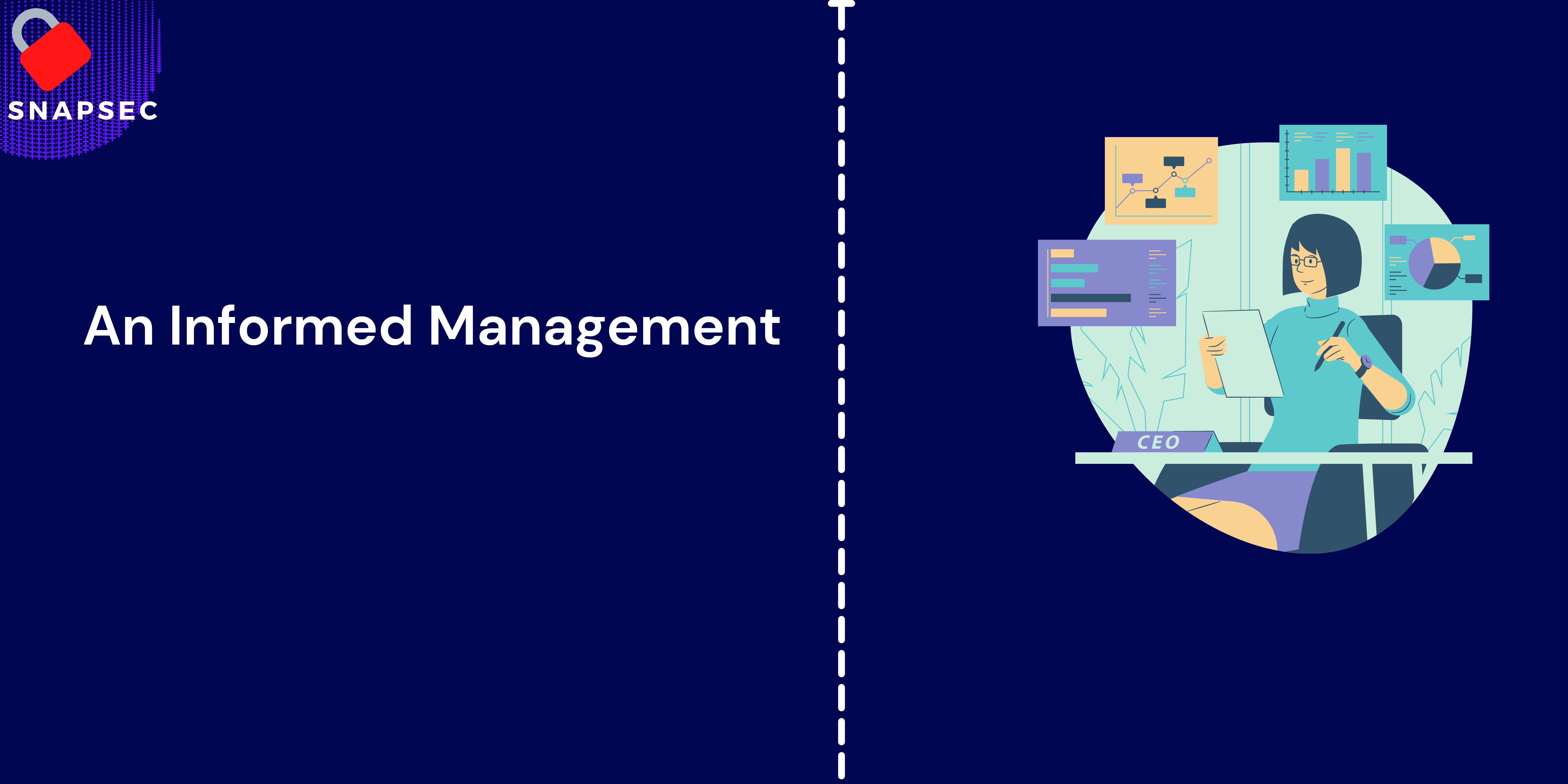 Even if your IT team is aware of these flaws, they may lack the experience or skills to effectively communicate them to upper-level management–or management may fail to consider the information. As a result, they may not devote the resources required to implement corrective actions or make the necessary adjustments to safeguard your susceptible systems and applications. A Pen Test, on the other hand, entails collaborating with experts whose job it is to comprehend cyber security hazards and their implications for your company. Management receives a full report detailing each vulnerability and the ramifications for the firm if they are exploited at the conclusion of the test.
Prioritize fixes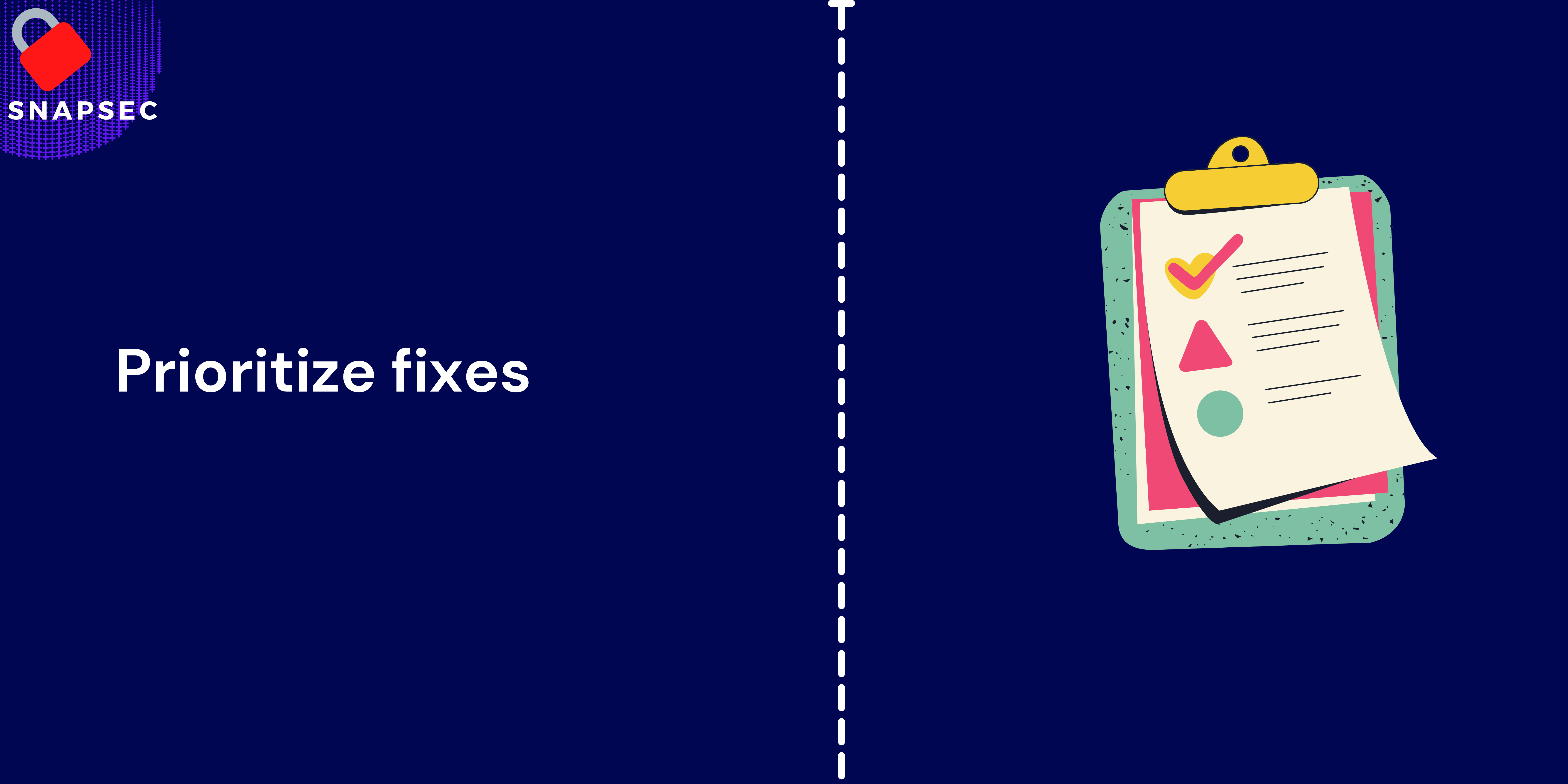 Vulnerabilities are unavoidable, and mitigating all of them is practically impossible, even for huge firms with hundreds of personnel. A Pentest will also identify every possible attack vector hackers could use, but will also categories them based on two factors: how easy it is to attack them (increasing the pool of potential attackers) as well as the possible effects on the systems' and data's confidentiality and integrity.
Discover Backdoors and Miss-configurations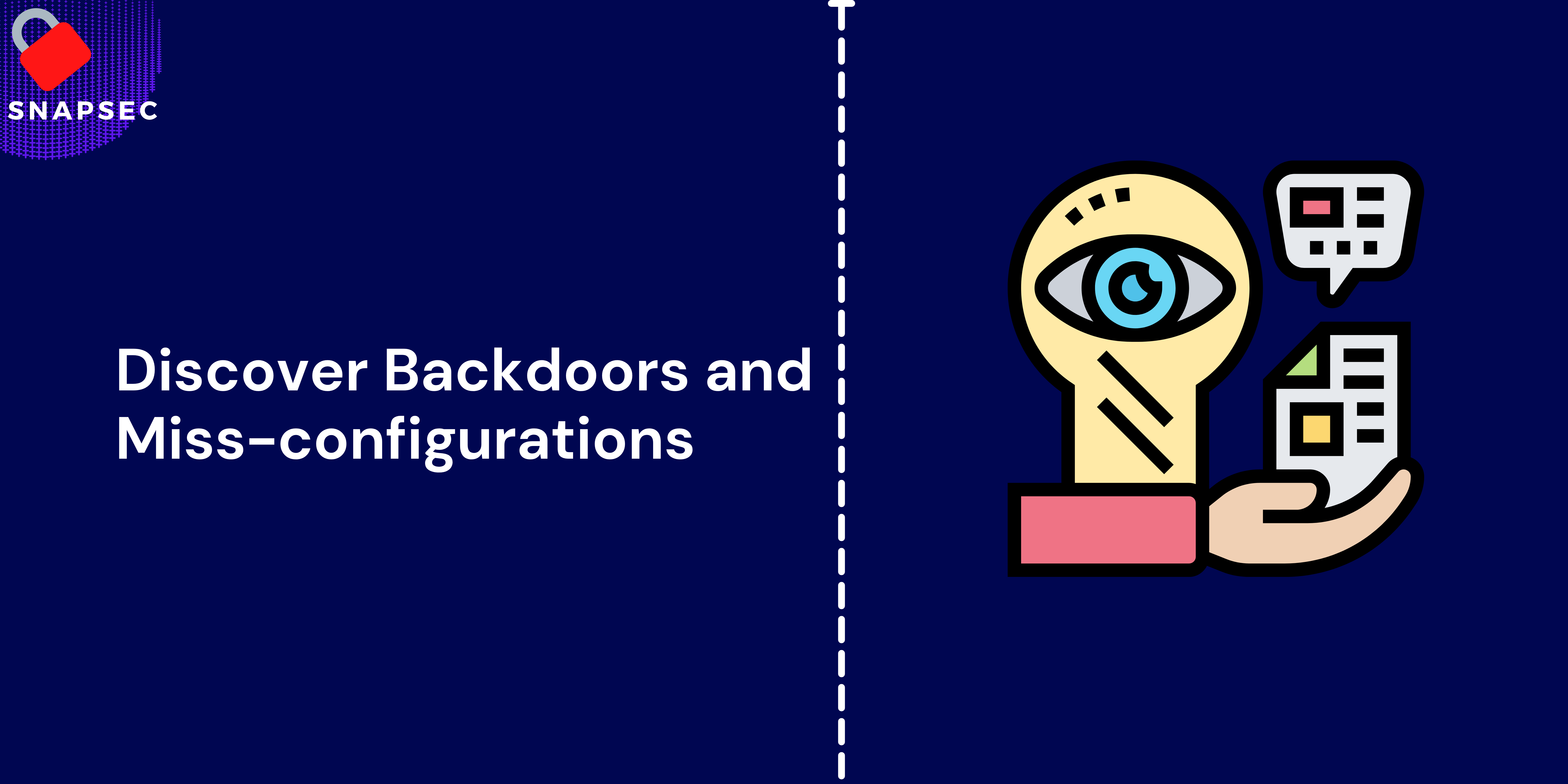 Even the most well managed and robust network infrastructures contain backdoors – often through misconfigurations. Sometimes the best way to figure out where these security holes are located is to let a third party run a penetration test. Putting fresh eyes on any network often unveils security faults which had previously gone unnoticed.
Improve Security Response Time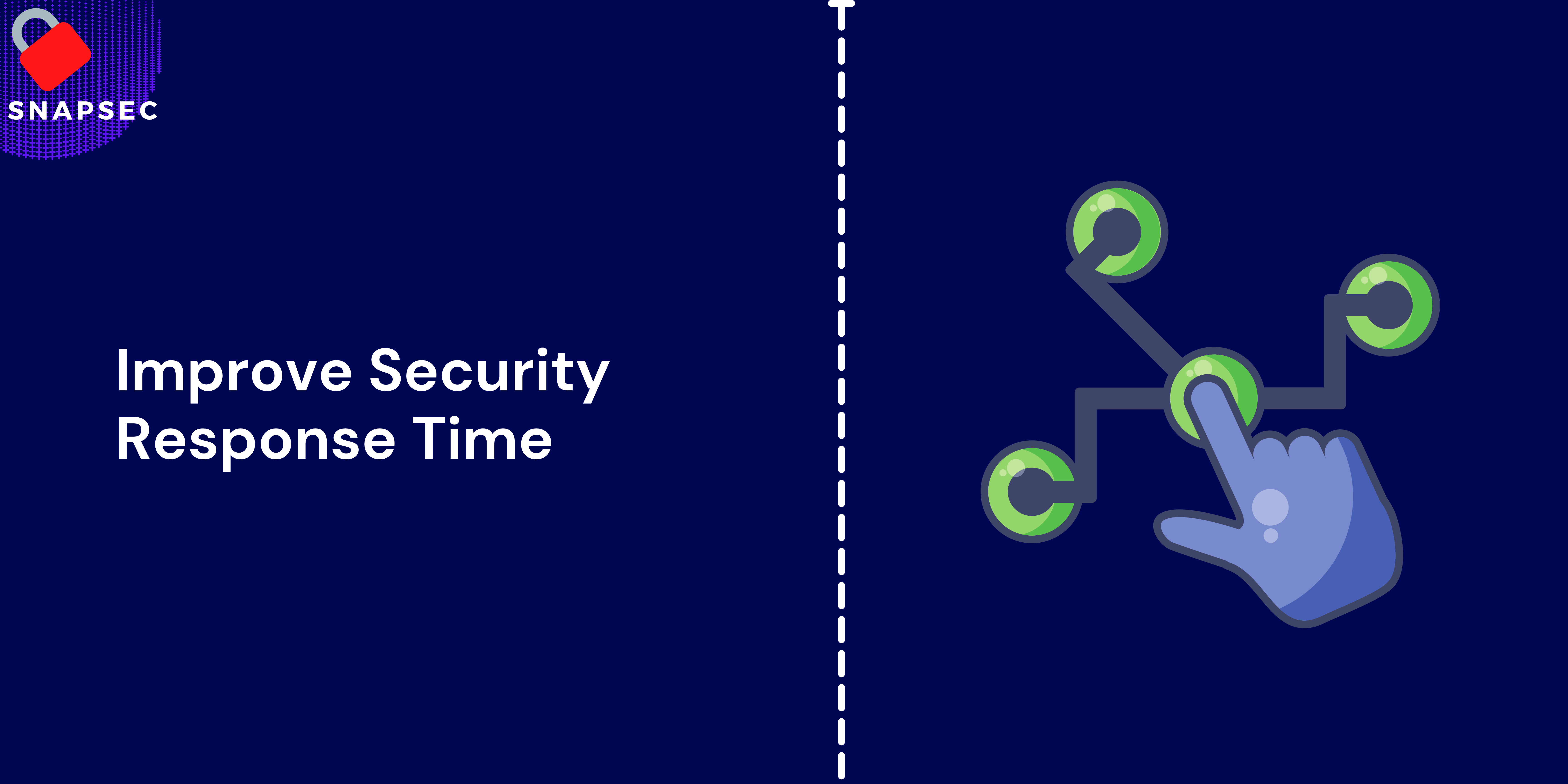 Viewing the results of a penetration test can sometimes be a sobering and stressful ordeal. But it's important to apply the knowledge gained toward a better security posture. One way to do this, with little investment, is to use the identified weaknesses and gaps to form a streamlined security response policy. Identify all the key players, their communications channels, and escalation procedures. Then, when a real breach does occur, you'll be better prepared to handle it in a timely fashion.
About us
Snapsec is a team of security experts specialized in providing pentesting and other security services to secure your online assets. We have a specialized testing methodology which ensures indepth testing of your business logic and other latest vulnerabilities.
If you are looking for a team which values your security and ensures that you are fully secure against online security threats, feel free to get in touch with us #support@snapsec.co